When someone recommends a book, I want to know if it has a good ending. Knowing it will end well helps me wade through the challenging parts of the story. Would it make a difference if you knew your pain had a purpose? What if you had an abiding assurance that you're deeply loved and cared for in the midst of your suffering? What if you knew your pain was a necessary prerequisite for great gain? Would it help if you knew your story was going to have an amazing ending?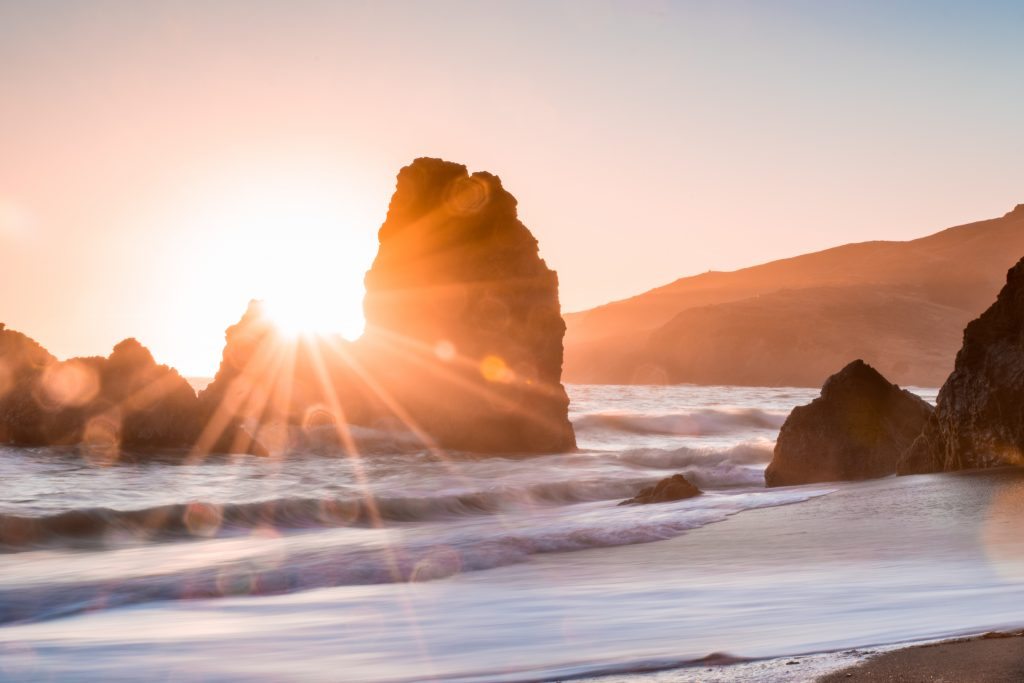 Photo by: Jessica Ruscello/Unsplash
What if you knew your pain was a necessary prerequisite for great g...CLICK TO TWEET
I believe that is God's view on the suffering He lets touch us. This life is a small splat on a long highway in comparison with eternity. God is preparing us for everlasting life; that perspective gives Him wisdom on what's really best for us.
In the movie The Ultimate Gift, a wealthy man left a will dividing his massive estate among his spoiled family. Too late, he'd realized the luxurious life he'd provided his family had ruined them. His will stipulated a series of tests for his grandson. He'd hoped to salvage the shred of character he believed this young man had in spite of his indulged lifestyle. If the grandson passed the tests, he would inherit the bulk of the estate. Even better, he would receive the ultimate gift: the capacity to give and receive love, not stuff.
Similarly, God uses trials to carve out in us the capacity to hold His ultimate gifts. Continue Reading