When people ask me if I'm religious, I'm quick to say "no, but I love Jesus." To be called religious has a bad connotation today. When I asked my small group to describe pure religion, words like formal, solemn, and rigid emerged. If that came to your mind then you may be surprised by the Bible's description of pure religion.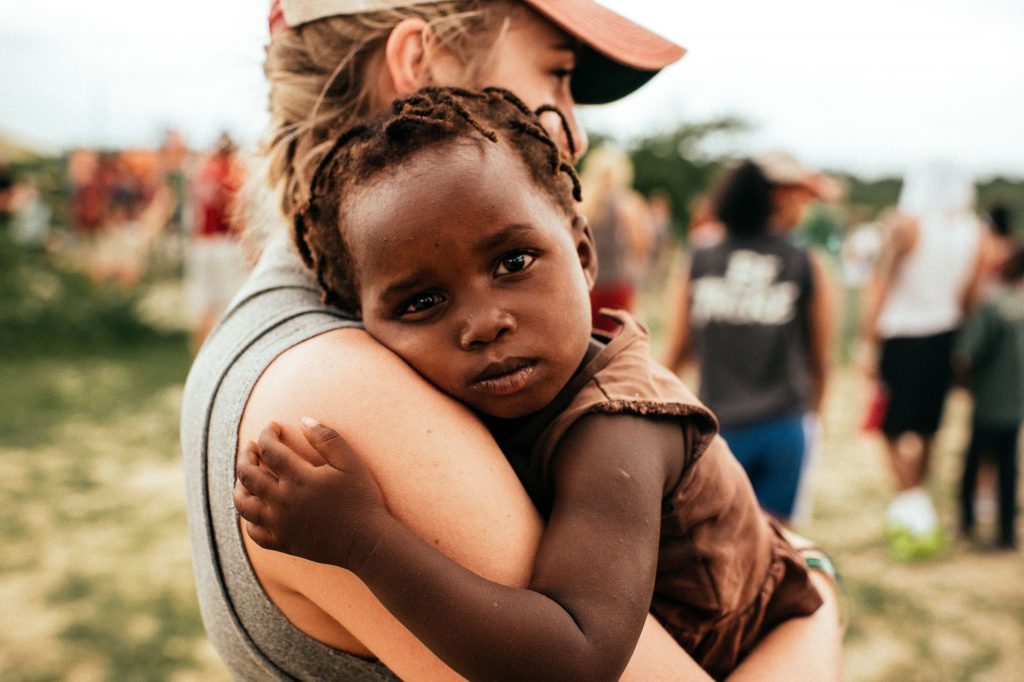 Photo by:Madi Robson/Unsplash
The book of James cuts through pious platitudes and gets down to practical living. "If you claim to be religious but don't control your tongue, you are fooling yourself, and your religion is worthless" (James 1:26 NLT).
Whoa, that's pretty strong. Religion that doesn't impact our speech is worthless. That means how we talk to others, how we talk about others, how we talk about ourselves, and the words that fly in anger say more about our faith than how many Bible studies we attend or miracles we've witnessed.
Imagine what it would be like to live in a home—or attend a church—where everyone was "quick to listen, slow to speak, and slow to get angry" (Js. 1:19). How would the world respond to people who practiced that kind of religion, people who listened before they preached?
James continues, "Pure and genuine religion in the sight of God the Father means caring for orphans and widows in their distress and refusing to let the world corrupt you" (verse 27). In other words, pure religion is compassionate. Continue Reading