God uses many names to describe Himself. Knowing His different biblical names gives us confidence when we face various challenges. As I mentioned a couple of weeks ago, knowing Jesus called Himself "the Resurrection and the Life" reassured me when I faced a scary medical situation. I realized the Lord is bigger than any prognosis. He has conquered even death.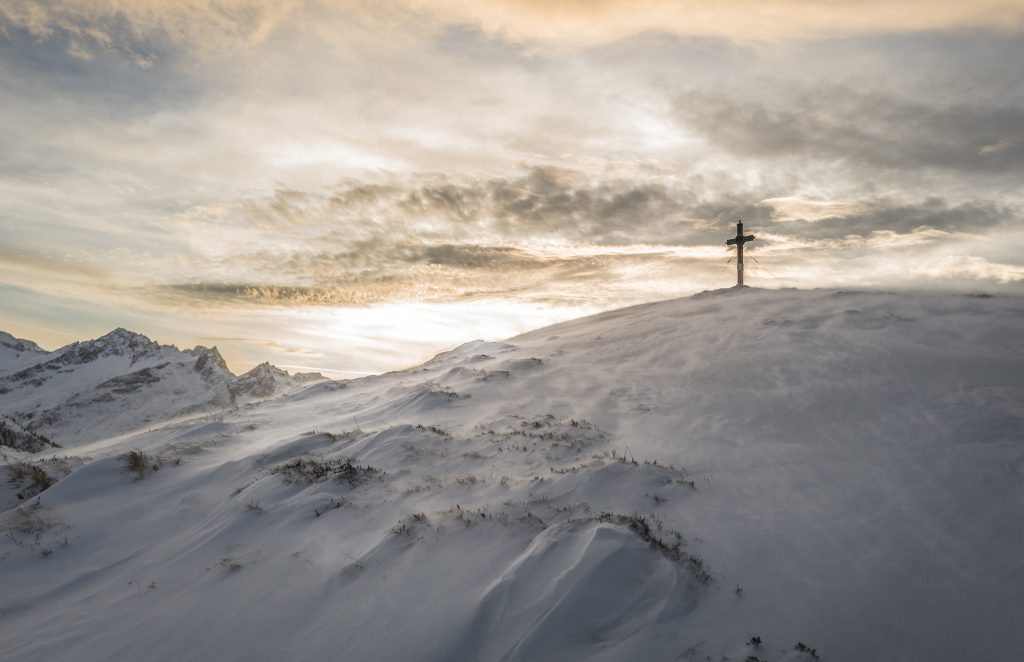 Photo by: Lukas Budimaier
Below I've listed six names of God and what they mean for us today.