Even though it is only September, you can see the holidays rolling inexorably towards us. Thanksgiving decorations are already appearing in the stores, and the Miller's annual Christmas Open House has been scheduled. 
While you may give of your time, talent and money year round, the requests and needs tend to ramp up over the next few months as the holidays settle in for the season.
This is a great time to do a personal giving check. Are you a cheerful giver, or have you become resentful?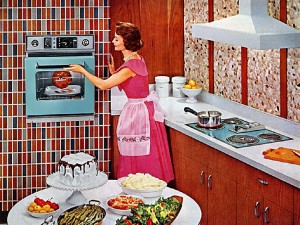 Giving is something you love to do. You give of your time, your money, and yourself.
This is a wonderful thing, as you love to bring joy to those you care about.
Whether you realize it or not, every time you give, you set the bar and pay a price. This may go exactly as planned, or you may have set your sights on a bridge too far.
Company for dinner? You spend a whole day cooking a gourmet meal fit for a king, from amazing appetizer to delectable dessert, served with a side of indigestion and weight gain.
Family for holidays? You clean and prepare for days, and then become a one-woman wait-fest, followed by a major crash from the stress and the effort.
Christmas gifts? You plan and plot for weeks to purchase a marvelous mountain of presents, only to  be crushed by credit card bills.
I am not saying that every occasion for giving ends this way. However, I have heard too many times from women who are just feeling overwhelmed, discouraged, and resentful because of their giving.
It does not have to be like this. There is a better way that will leave you a more joyful giver.
Click here to join me at my blog to read the rest.