The sound of beeps and light eased me into consciousness. "Is the surgery over?" I asked.
"Yes, you're in recovery," a young woman said.
"What did they find?"
"They don't tell us," she said.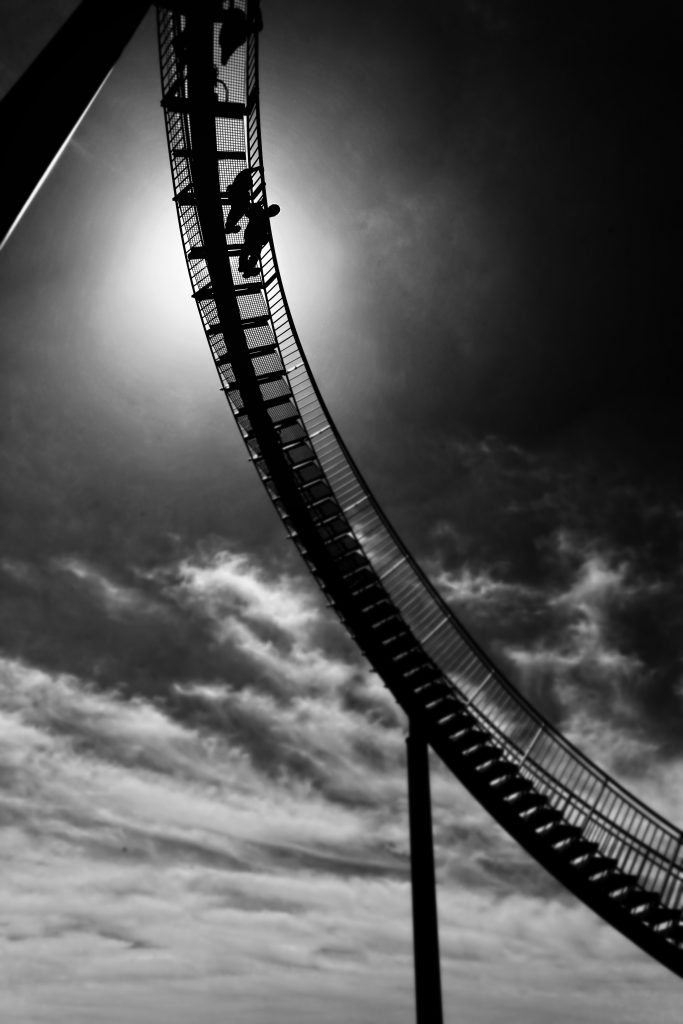 "Why am I shaking?" I asked.
"That's a normal response to pain," she said and injected a syringe into my IV.
Heavy sleep blanketed me once…