I had a problem. I had to make a decision and wasn't sure what to do. Where do you find guidance when experts disagree?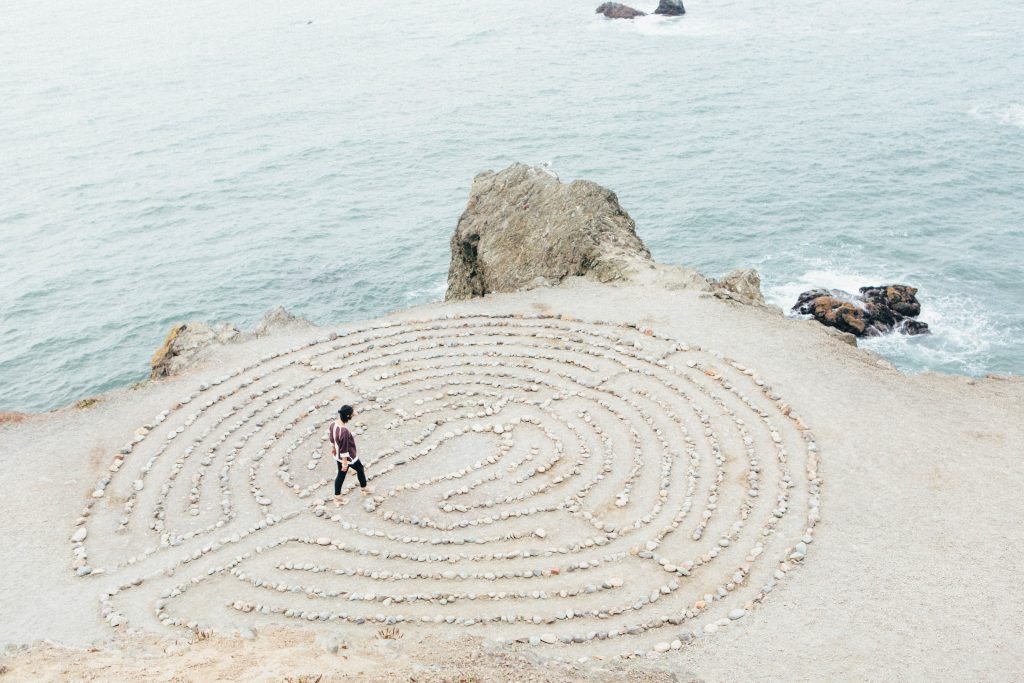 Photo by: Ashley Batz
Those who follow my blog know I'm having surgery this week. Assimilating the possibility of cancer and a torrent of information and opinions can be dizzying.
After my oncologist said he didn't think I had cancer, I…