Why would Eve trade paradise for the knowledge of good and evil? Why do I swap peace and joy to worry over a decision?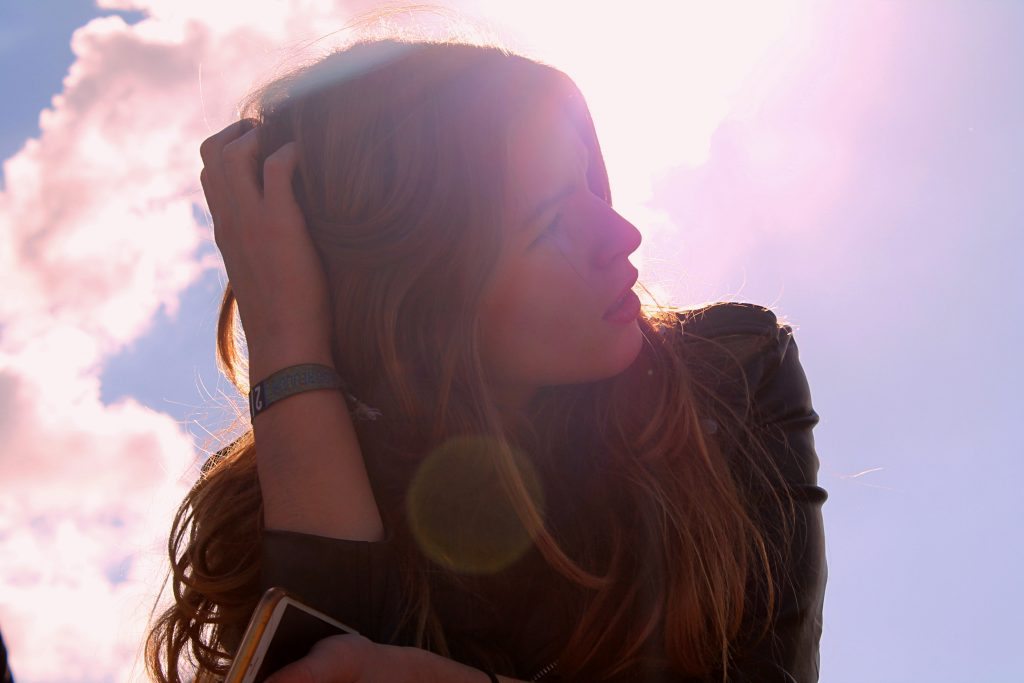 Photo by: Lea Dubedout/Unsplash
I recently realized Eve and I share a common problem. We've both allowed the desire for knowledge to rob us from the pleasure of trusting God.
Choosing fruit from the tree of the knowledge of good and evil…